Functional, client-centred treatment for individuals with communication difficulties
Buttle Speech Pathology is committed to working with clients and families of people with communication disorders. We understand how frustrating and life-altering communication difficulties can be and are passionate about helping individuals return to activities they love. 
With firsthand experience as a family member of a brain injury survivor, Meagan is passionate about client-centred care and helping clients regain skills they feel they've lost.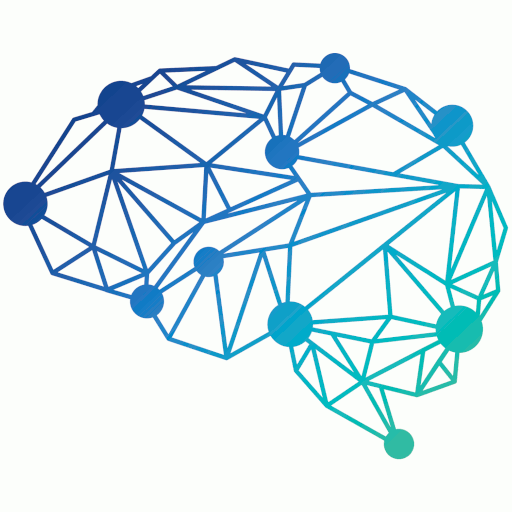 We tailor our assessment to your concerns, and use the most current evidence to support our clinical opinions. We assess the following areas, across all age ranges:
Motor Vehicle Accidents and Personal Injury,
Concussions and Traumatic Brain Injury,
Voice Disorders,
Cognitive Communication (difficulties with reading, writing, listening, thinking and understanding),
Social Communication, and
MedLegal Assessment / Consultation.
Our treatment approach is individualized, functional and tailored to you. That means we  provide treatment in your best environment: at work, school, home, or community. We work with you to provide the following support:
Return to work and social activities,
Return to learn: academic support, educational consultation, learning strategies, accommodations and IEP,
Communication partner training for caregivers and families,
Cognitive-communication therapy, and/or
Social communication training.
For more information about our services and the types of support we provide, please contact us.
SLP services do not require a physician's referral, and can be made by anyone: survivors, families, healthcare providers, hospitals, or personal injury lawyers.
Referrals can be made by phone, through email, or by filling out the form on our contact page.